Since we released our new Kids Cake Decorating Set, we have gotten a few requests from parents asking what their kids can use to practice piping cake frosting.
We totally get it! Your kid has fallen in love with cake decoration, but you can't constantly make new frosting with them or run to the store for premade frosting on a work night. Not to mention, cakes and other deserts should be consumed in moderation.
Don't worry, we are here for you. It turns out there are some items you probably already have in your kitchen that can be substituted for cake frosting that your little ones can use to practice with. Just lay out a silicone mat or some parchment paper, and unlock hours of creative culinary expression for you and your child.
Instant Mash Potatoes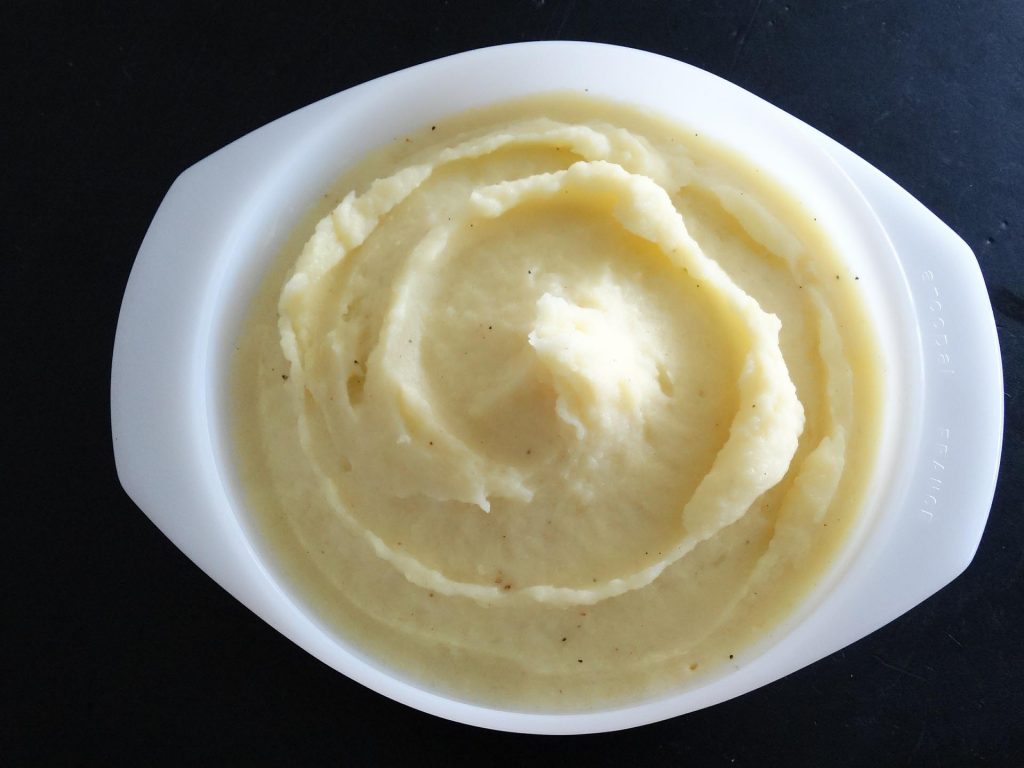 Yes, you read that right! Instant mashed potatoes are often used by people who want to practice cake decorating techniques. If you think about it, it actually makes sense. You have probably been to a restaurant or two yourself that has added a little class to a dish by piping a dab of mash on the side of the plate.
There are are even actual savory dishes that include piping mash potatoes, including The Marquise and The Duchess.
Why Do Instant Mash Potatoes Make A Good Piping Substitute For Icing?
Well, as it turns out, Instant mash potatoes have nearly the same consistency as something like buttercream. It is also much less likely to have any lumps in it than real potato puree. Lastly, it is very cheap!
What Can You Practice Piping?
Mash potatoes are great for practicing rosettes, weaving and shells. The star tip makes a great first tip to try with potatoes. You can also practice getting comfortable with filling and holding the piping bag.
You can practice how much contents to add to the bag and still feel comfortable, (too much can be difficult to pipe.) It will also let you practice evenly applying pressure to the bag with your hands.
How To Prepare Instant Mash Potatoes For Piping Practice
The trick is to slowly stir in water until the potatoes reach the consistency you are looking for. Adding the water slowly is very important. Some people have reported finding it difficult to get the right consistency.
Another little trick, add some food dye to the mixture to make it a little more realistic and fun for kids.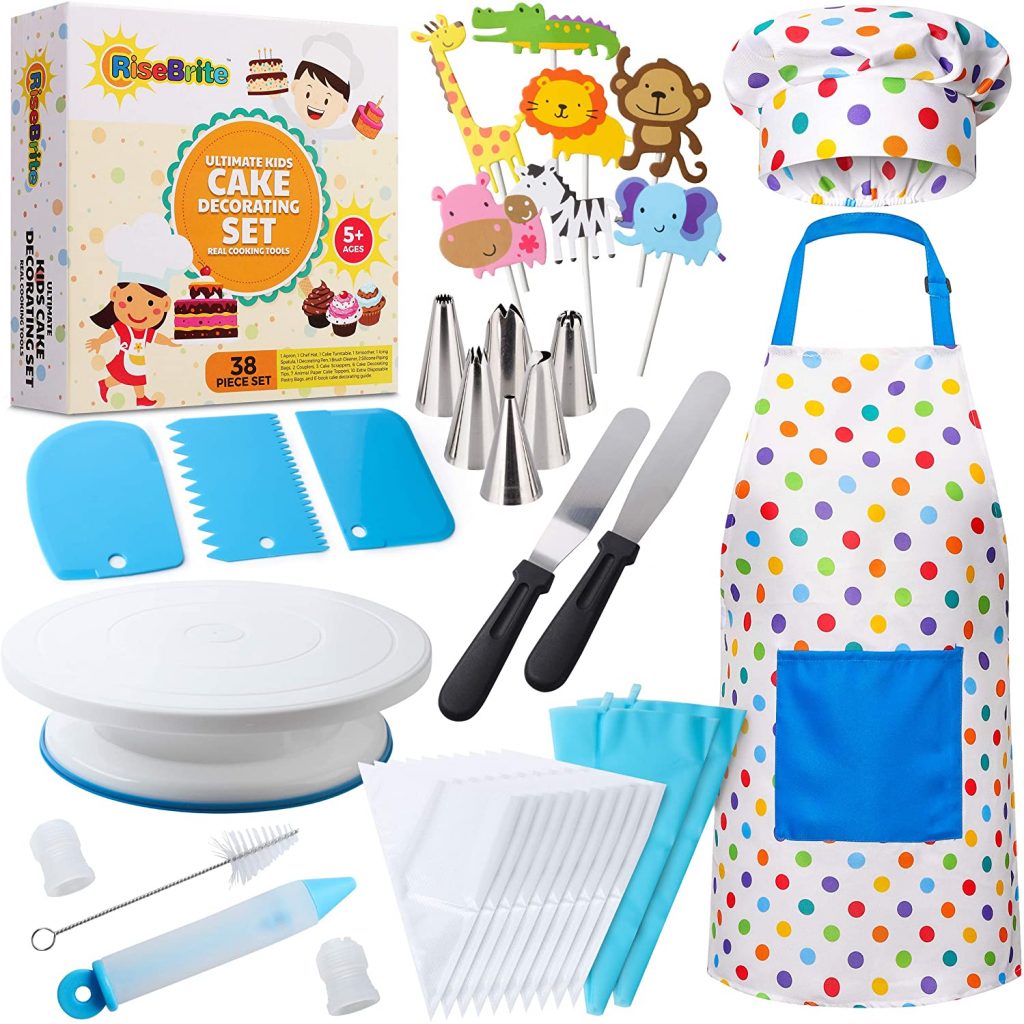 Decorate With Kids Now!
Smooth Peanut Butter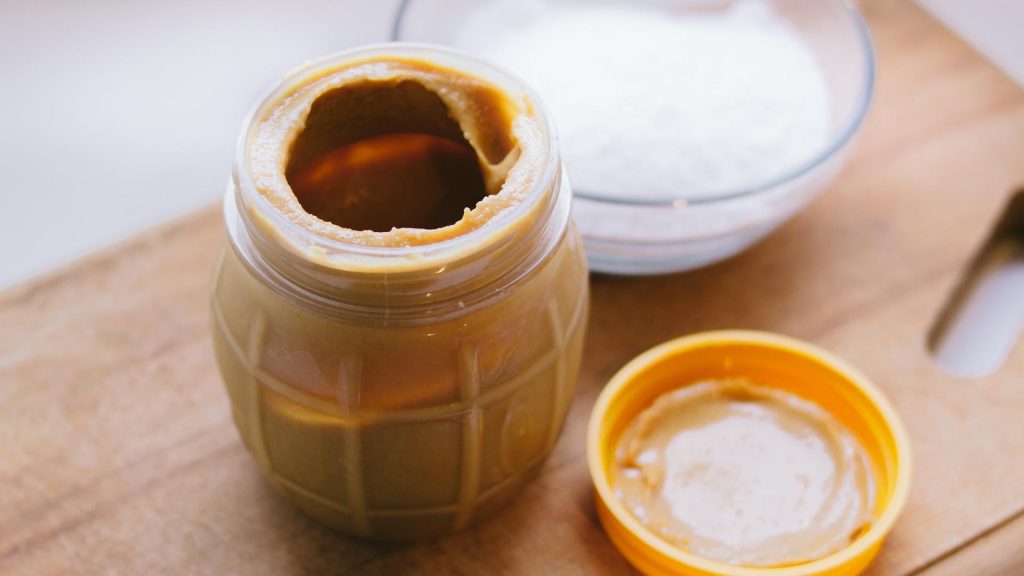 Many culinary schools swear by this medium of practice. The consistency is a little more viscous than most frostings so it pipes a little slower than real frosting would. Therefore, it gives your child a little more time to react when their "little less than patient" hands squeeze the piping bag too hard. This is especially helpful when practicing more intricate designs like flowers.
Shortening and Powdered Sugar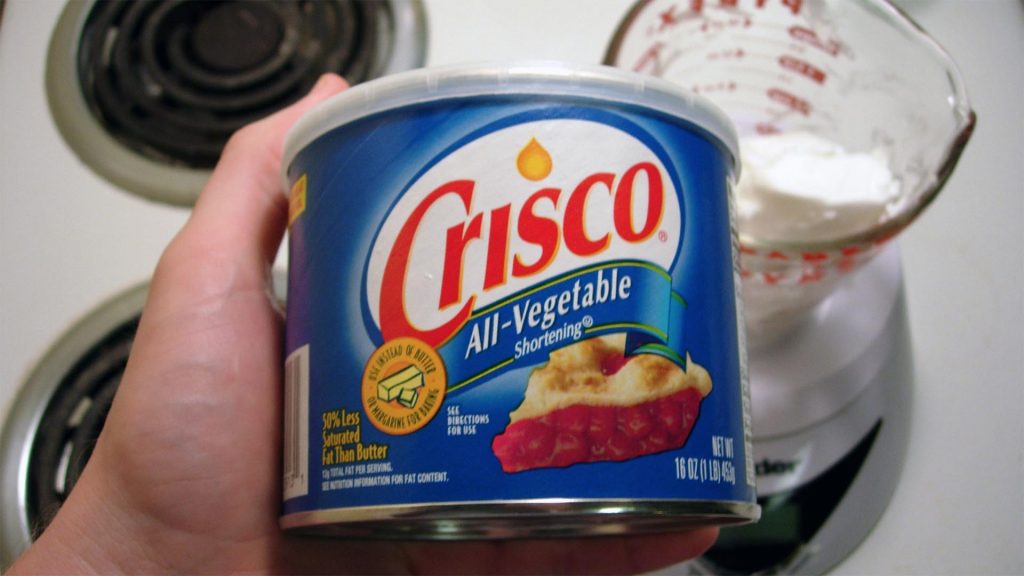 This is a very popular method of practicing cake decorating passed on as a family secret by many. To get it right, add about 4 cups of powdered sugar and 7 teaspoons of water per cup of shortening, and mix together. A great benefit of this mixture is that it lasts a long time in the refrigerator! However, you may have to let it warm up to room temperature and rewip it before reuse.
Be careful, this mixture doesn't taste very good, so don't let little chefs eat it.
Butter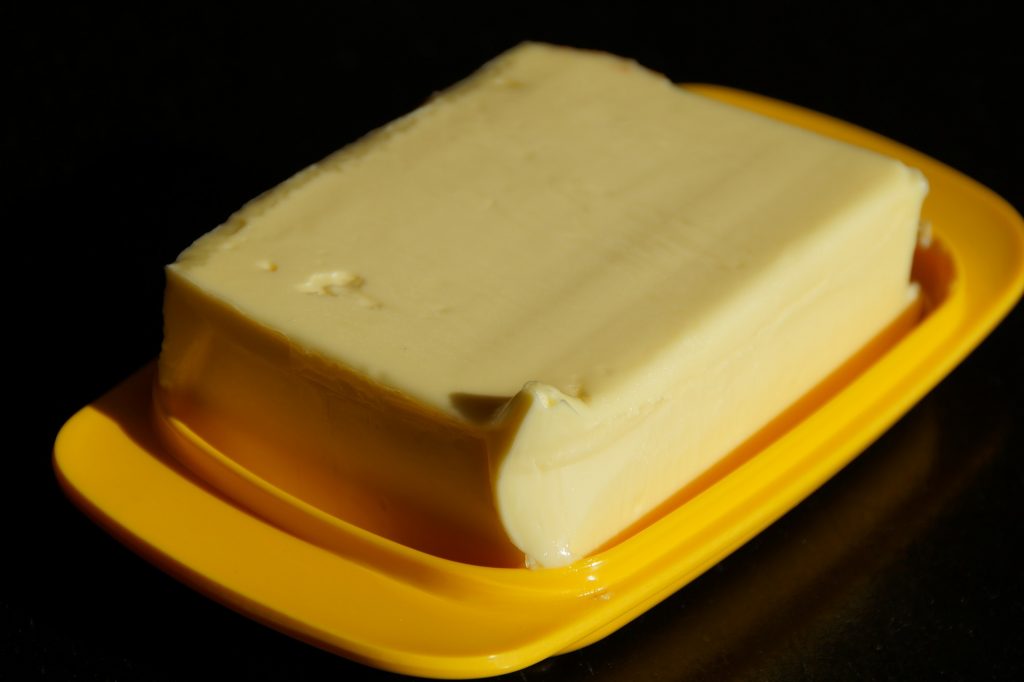 Similar to the shortening method, you can use whipped room temperature butter. The great thing about using butter is that, if you are clean, you can re-use the butter for cooking or baking later!